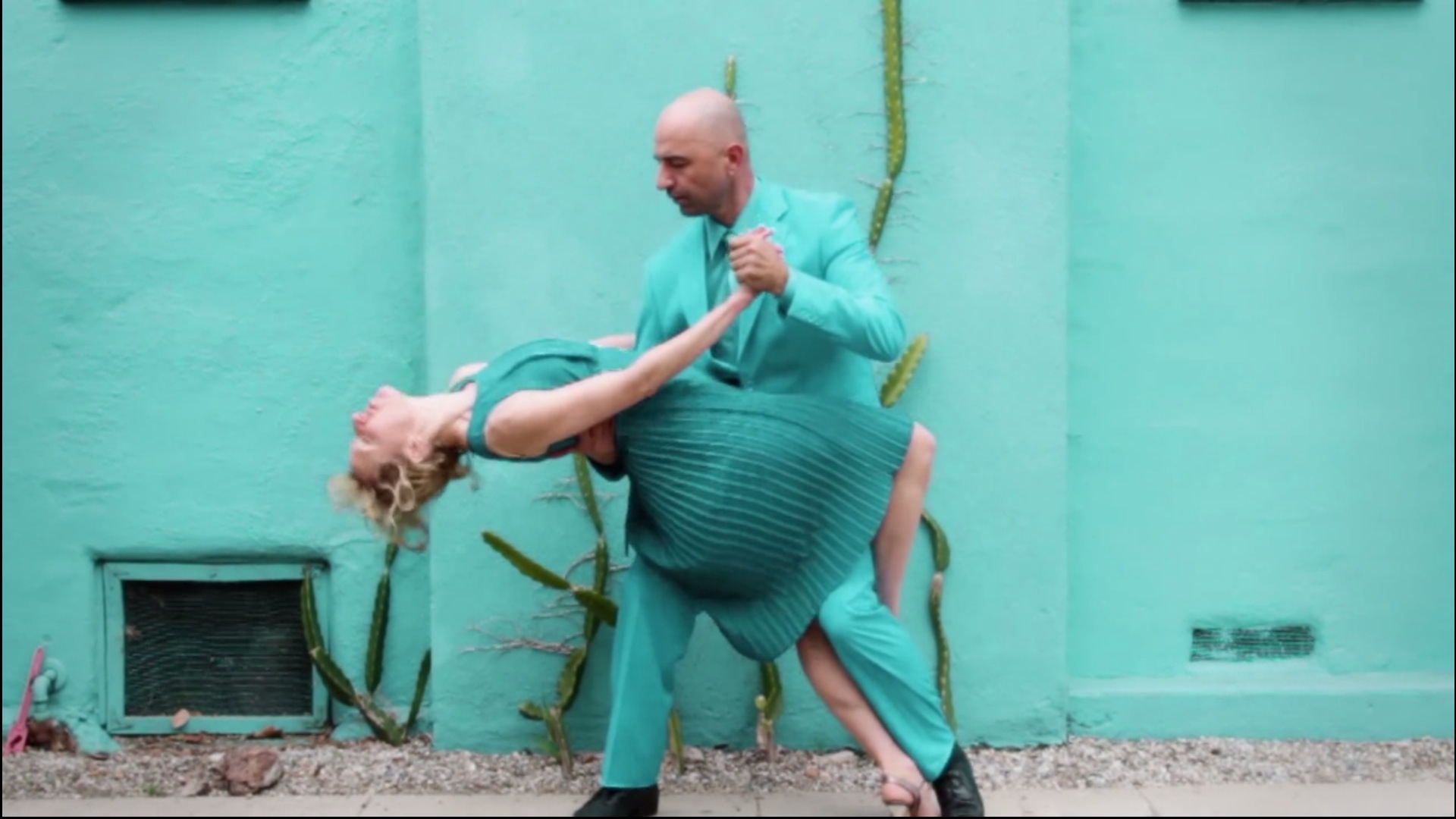 General Comment:To me, it's about someone who had big city dreams and never fulfilled them and he's apoligizing to the skyscrapers, the true representations of cities, saying that he "didn't mean a word he said" when he promised he would make his dreams come true. Then again, I'm someone with big city dreams and am desperately afraid that they're not going to happen.
General Comment:this is what i hear when i listen: there is a girl that is absolutely perfect for the narrator but he's gone and told her that he 'sees her as a friend' or some such bulls*** while he goes and sleeps with a bunch of pointless women. it ain't pretty, but those are the paces that he put himself through to have this moment of clarity where he realizes that she's all he's ever loved and she's always been there and he's sorry, please forgive me yadda yadda. she is a skyscraper...so huge, in his face and hard to miss, yet he was blind. just listen to that voice. he's really regretting what he said and did and he's really in love and is begging her forgiveness. total prince. gotta love it.
General Comment: To me this song is about a lone person who was in the process of committing suicide (jumping off from the skyscraper), but all a sudden realized that he should not die and it was already too late.
He said things right before jumping, but after he fell off from the skyscraper he knew that his life was about to be over, yet he still wanted to live, and he "did not mean a word [he] said". He wanted to ask for forgiveness but did not know whom to. He realized that it was a foolish decision that he made when he was "tangled up in [his] own head", but he could not see it at the time and thought "there was no other way". There were people that loved him but "[he] was blind" and could not see that they still cared about him. "[He] stand here a penitent man" (I guess that position is possible when you jump), standing in midair but confessing his last words. He "will not look down again", because when he reaches the ground, it is the time that he dies, and looking up at to the world, he could still see the ones that he loved for another second before going down to the ground.
My Interpretation:I'm not exactly sure what this song was actually about, but to me it was about living life without spirituality. I live my life as an atheist and although none of the God stuff makes any logical sense, there is always a fear in the back of my head that when I die I'll be confronted by a God who is pissed off at me for not believing. That could just be in part due to the fact that I am one of the few atheists who live in Texas. Anyway, the skyscrapers are, in my mind, symbolic of God.